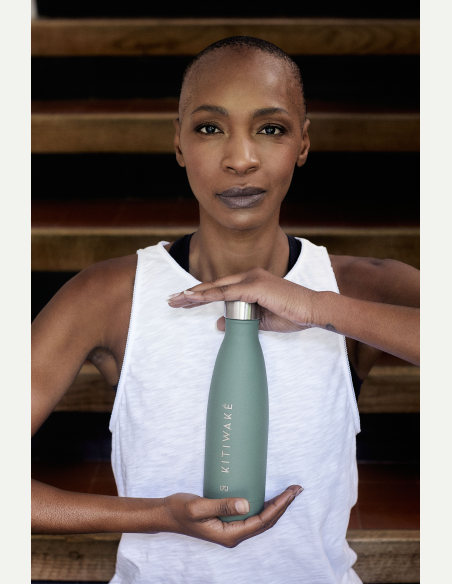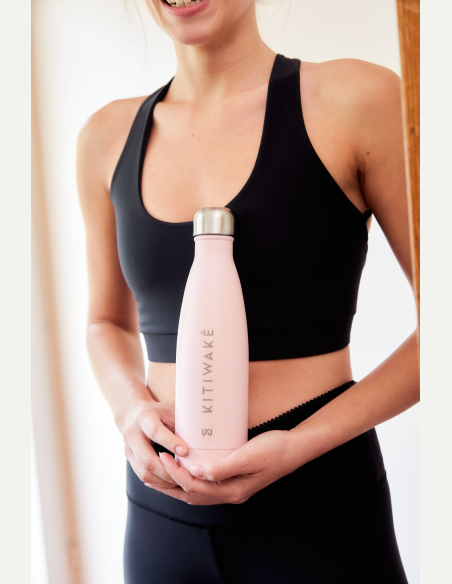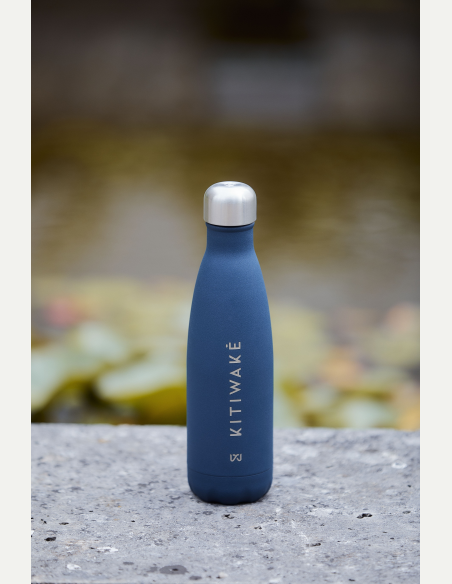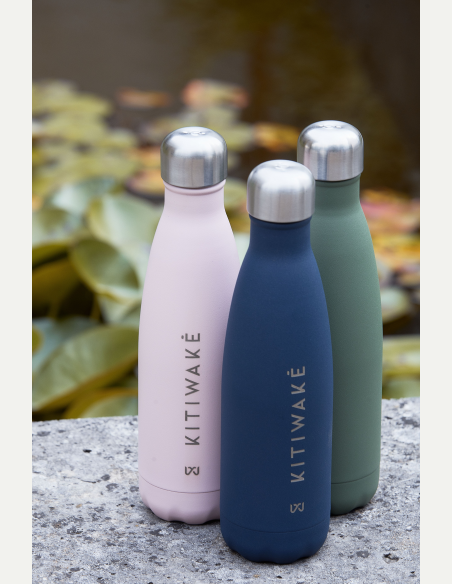 Let's get rid of it!
Stainless steel thermos For hot or cold drinks
Qwetch Partner
Practical and not bulky thermos.
Ideal for keeping warm or cold drinks at hand.
To take anywhere, in all circumstances.
The most:
- Keeps 12 hours hot / 24 hours cold.
- Do not alter tastes or flavours.
- Guaranteed stability in all positions.
- Double wall: inner wall without
- Covering, varnish and exterior stainless steel.
- Exteriority of the stainless steel cap.
Manufacturing

Made with care in China by a Qwetch partner factory

Washing tips

Clean by hand before each use. Clean with soapy hot water and/or soda bicarbonate. Use non-abrasive support. Dry your head down.
Customers who bought this product also bought: